2Guard Silver Impregnated Washable Anti Bacterial/Microbial Face Mask – Pack of 4 Adult
Pack of 4 x Face Masks. Price includes VAT Zero rate and delivery.
A unique European made hygienic protective fabric face mask washable up to 100 times.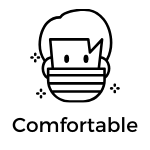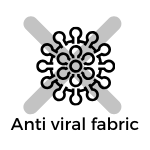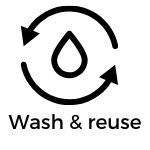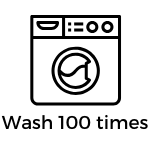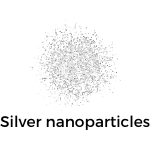 Washable fabric made with 100% Meryl® Skinlife Force 2.0, a unique yarn that neutralises virus and bacteria spread due to its abundant composition of silver ions.
The anti-viral properties of Meryl® Skinlife Force have been certified by HeiQ, the manufacturer of the silver active principle found in the yarn (HEIQ AGS-20), under the EPA Registration number 85249-1.
30 Day Money Back Guarantee